Band Session III 2023: Motown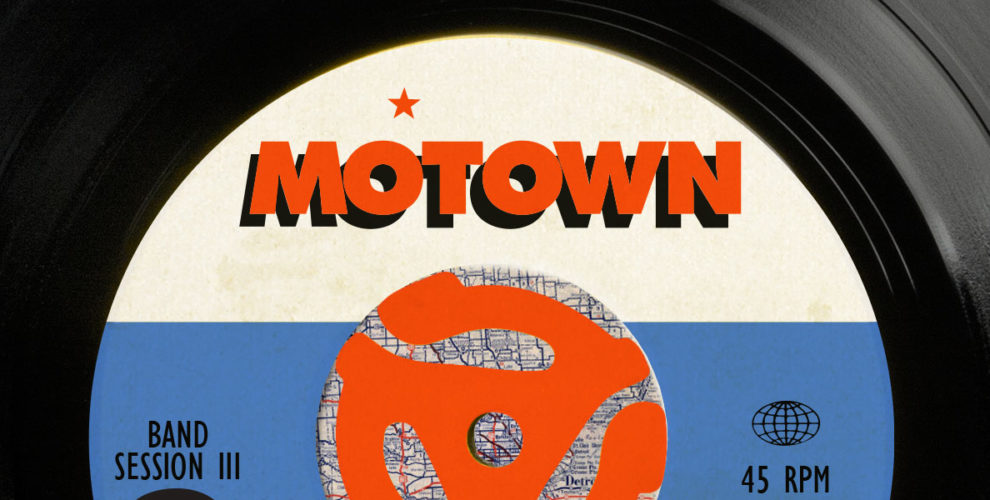 Founded by Berry Gordy, Jr. in Detroit in the late 1950s, the Motown record label and its affiliates cranked out 110 Top 10 hits between 1961 and 1971, featuring artists like The Supremes, The Four Tops, The Jackson 5, Marvin Gaye, The Miracles and The Temptations.
Whether or not you know a lot about Motown, you've heard the music, from Baby Groot dancing to the Jackson 5's "I Want You Back" at the end of "Guardians of the Galaxy" to Portugal. The Man channeling The Marvelettes's "Please Mr. Postman" in their hit "Feel It Still." (To bring it full-circle, check out Postmodern Jukebox covering "Feel It Still" in a Motown style.) Other Motown recyclers include everyone from Public Enemy and Talking Heads – both sampling the Temptations – to Snoop Dogg, Flo Rida, Aerosmith, Drake, Beck, the Beatles and the Beastie Boys.
What makes this music so enduring and adaptable? Motown's distinctive style came to be known as "the Motown Sound," soul-influenced pop music with "glorious melodies and killer hooks." It was joyful music, garnished with tambourines and horns, often incorporating harmonized background vocals and a call-and-response style borrowed from gospel music – and all carefully crafted for maximum pop appeal.
Motown's artfully packaged boy bands and girl groups paved the way for modern acts. Bands like Smokey Robinson & the Miracles and Martha & the Vandellas "gave birth to contemporary groups like Boyz II Men and New Edition, the latter kicking off the wave of boy bands that came out over the next two decades from Backstreet Boys and New Kids On The Block, to NSYNC and B2K." (BET)
"Sixty years on, Motown's classic catalogue remains ubiquitous and influential: forming a blueprint for modern soul and pop successes, from girl groups to hit singer-songwriters; sampled on countless hip hop and dance anthems and covered by acts of every genre." (BBC)
Beyond the music, "Motown was also powerfully significant as a Black-owned corporation employing multi-racial staff within its label teams, in an era when America was undeniably divided and the mainstream was an exclusionary zone." (BET). As Motown songs and artists found crossover success, they helped bridge, in a small way, the gaps between people in mid-century America. "The Motown sound was a very big influence in the civil rights movement," said Martha Reeves. "It was not that we marched or paraded; we just promoted it through love."
In our band session, we'll learn about how these songs are the building blocks of rock music, play with the simple and adaptable Motown melodies and classic harmonies, and think about how music brings us together.
Are you ready to rock?
Important Dates:
Start date: January 30, 2023
End date: March 31, 2023
(8 Weeks)
Dress Rehearsal: March 31, 2023
Show: April 2, 2023
Holidays:
– Mid-winter Break, February 20-26
Songs to explore:
Michelle Obama's Becoming Motown playlist: