Alumni Spotlight: Spencer Barnett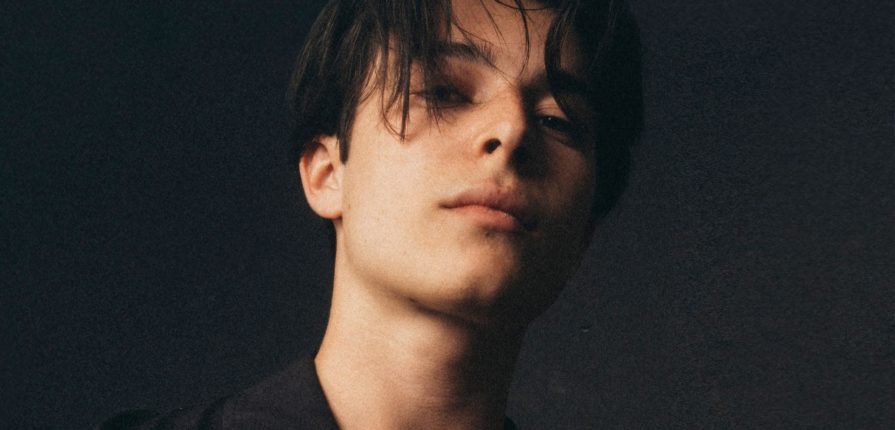 Spencer Barnett on finding musical community and never stopping learning
What are you doing now, and how is music a part of your life?
I am currently wrapping up my first LP which has been in the making for nearly a year. As I release more music I'm coming to the realization that this is both my career AND my passion. I think it's important to never lose sight of why we make music. Bird nurtured my love for it, and now, as the "business" side starts the take a greater role in my musical journey, I am constantly reminding myself of the WHY. Why do I get home and pick up a guitar or open Ableton? The simple answer is: because it's so much fun.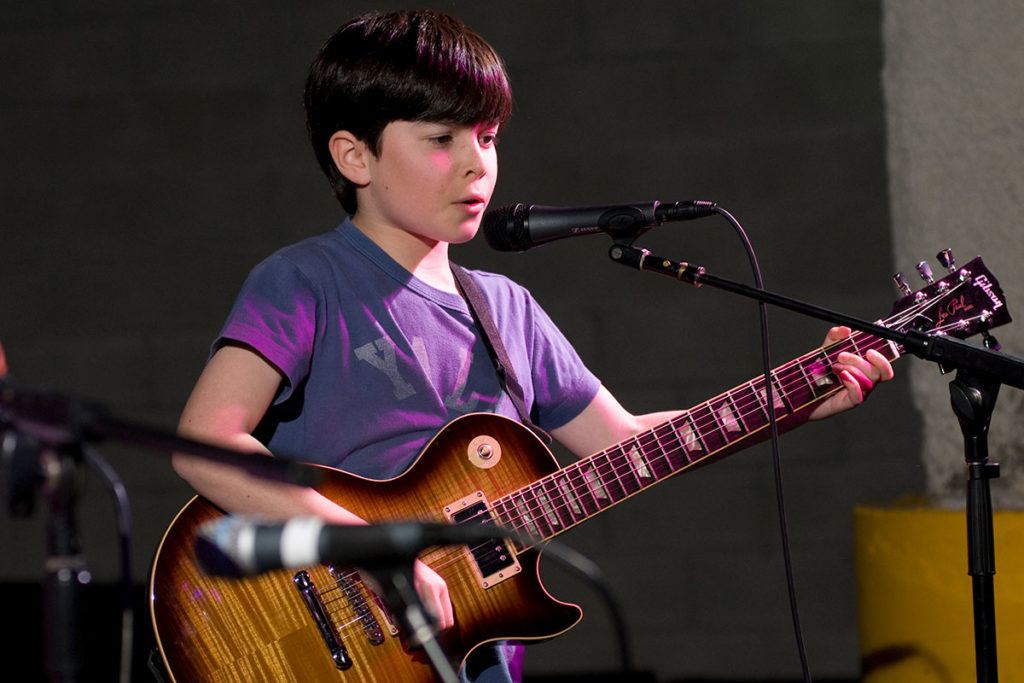 What are some of your favorite memories from Bird, and how has your time here influenced you?
Band changed my relationship with music forever. Lane would equip me with the technical skills to be great at my instrument, but once you're up there on stage with friends jamming to some of your favorite songs, every hour of practice (or lack thereof) comes to fruition! It's an incredible feeling. What I think is so special about Bird is that it's truly a community. Not only do you get to build on your musicality, but you get to do so around an incredible group of people.
Which of Lane's famous life lessons has most resonated with you?
It's crazy to me that I'm considered an "alumni" since I'll always be a student of Lane's. We continue to talk all the time, whether it's me getting his ear on something unfinished or just a general life catch-up. What's so special about Lane as a teacher and mentor is that he wants you to win. Always. Maybe that's the best lesson he's taught me–support the people around you and they'll always reciprocate.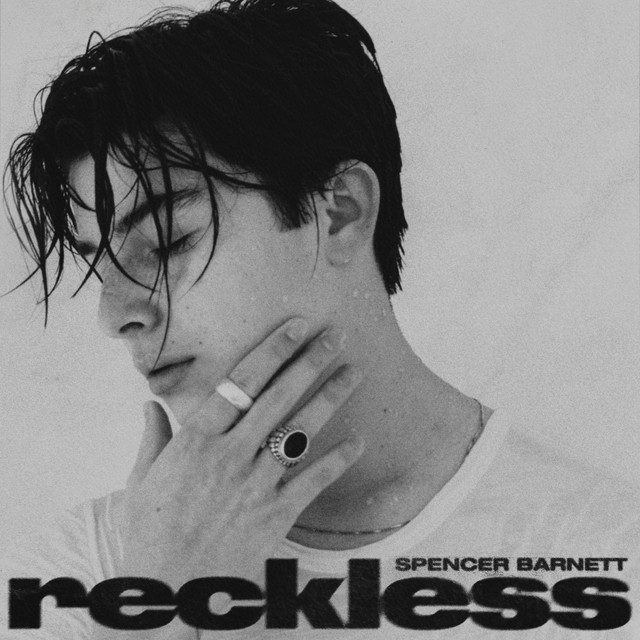 What's next for you, and how will you bring music into that?
I am again a student, in a different sense, at university. Classes have definitely taken time away from writing and practice, but I think my learning here will ultimately benefit my music! It's important to live a little to have material to write about.
What new music did you discover in the past year that you would recommend?
Champagne Swing by Rocci
Like a Hunger by Wilma Archer
Brush the Heat by Little Dragon
Border by Lewis Del Mar
Sea Sick by Binki

Photo credit for top image: Bellamy Brewster